Visible range infrared cameras
Spectral analysis and applications for example in photovoltaics require sensitivities in the visible range with simultaneous recording in the near infrared up to 1700 nm. Our standard InGaAs detector is combined with an InP layer. By etching away the InP layer, we obtain a sensitivity of the detector also for the visible range. The NIR camera models XS, Bobcat, Xeva and Cheetah can be equipped with this new VIS-NIR detector and thus achieve a continuous sensitivity from 400 nm to 1700 nm.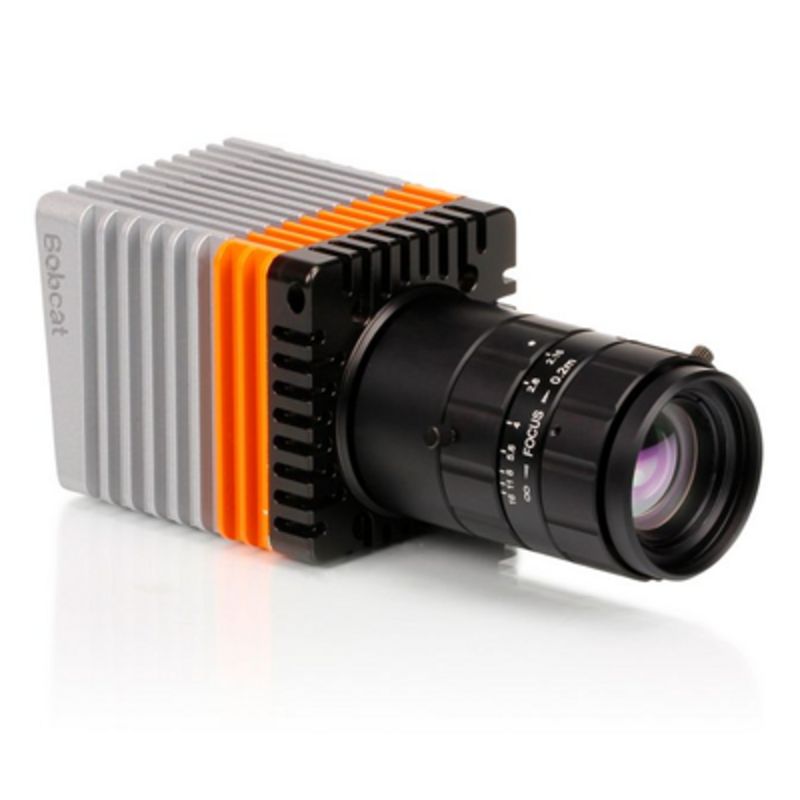 ---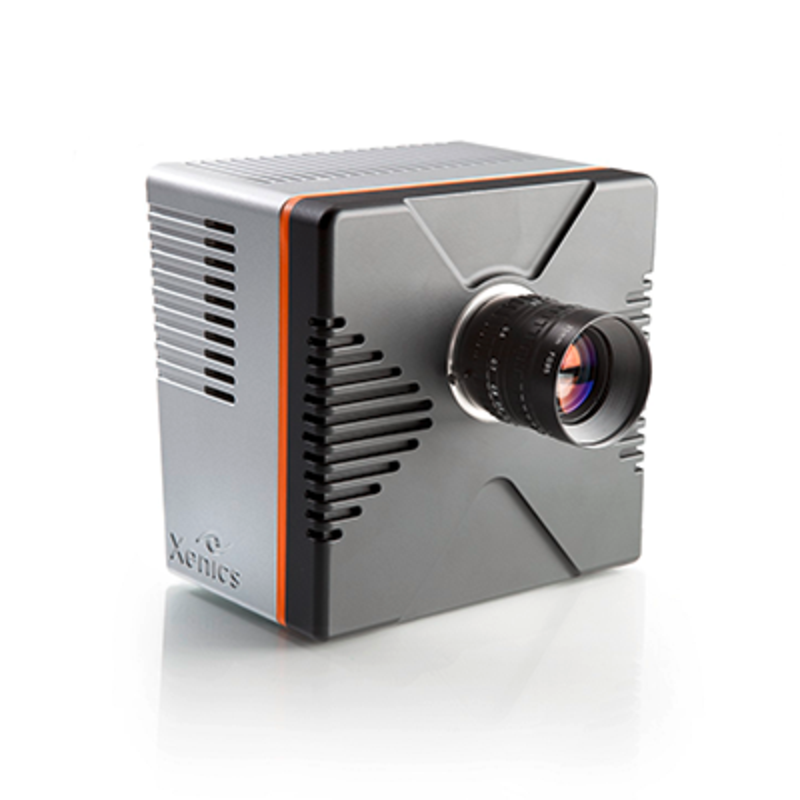 ---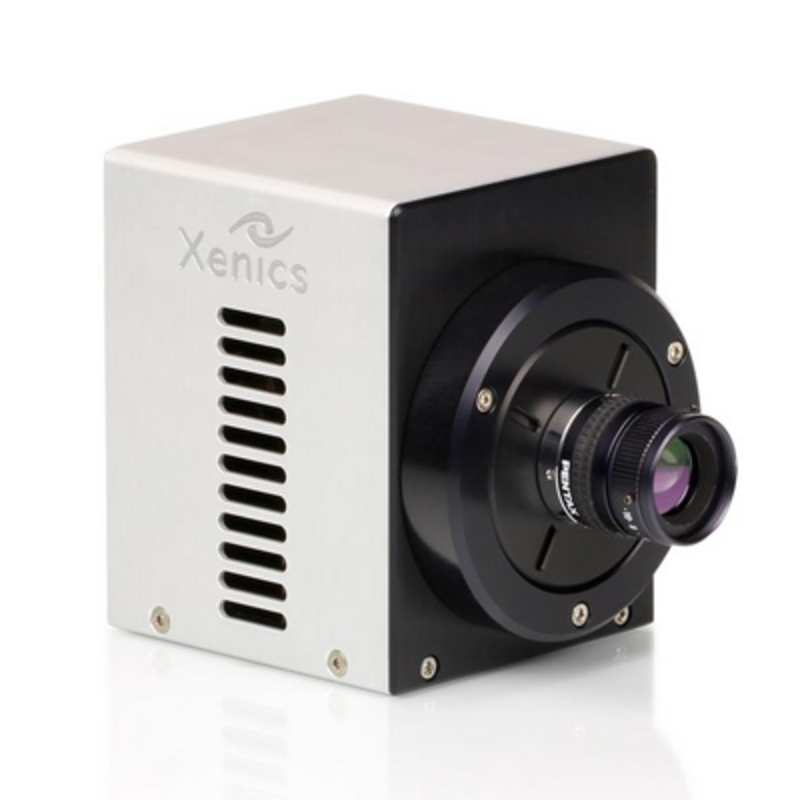 Cooled camera covering visible to near infrared
Xeva 320 is a high performance near infrared camera. The camera is equipped with a thermoelectric cooler for long term stable images. A broadband detector allows to cover the visible and the near ...