Langmuir-Blodgett systems
We offer Langmuir and Langmuir-Blodgett systems of the market leader KSV NIMA. Langmuir film fabrication and Langmuir film characterization at the air-liquid interface, as well as Langmuir-Blodgett film deposition is a task covered by the different devices like: L and LB systems as well as by related characterization instruments like Brewster angle microscope and Interfacial Shear Rheometer.
Events
26. September 2023

online
KSV NIMA User Day 2023
Sign up for an online event! Welcome to KSV NIMA User day 2023! This year, we are focusing on the prominent subject of nanoparticles and the utilization of LB technology in cutting-edge research ...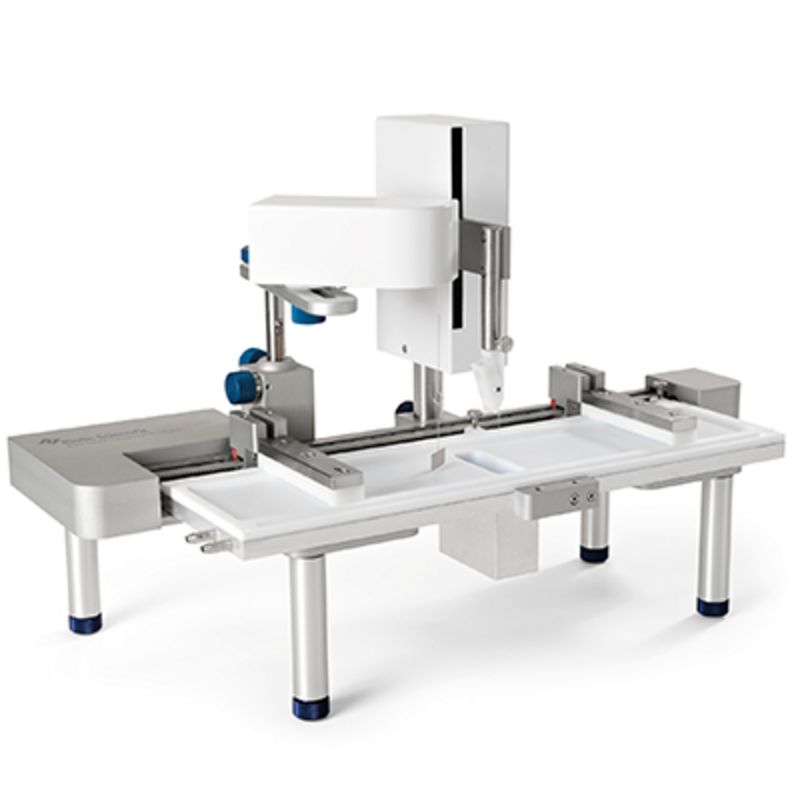 ---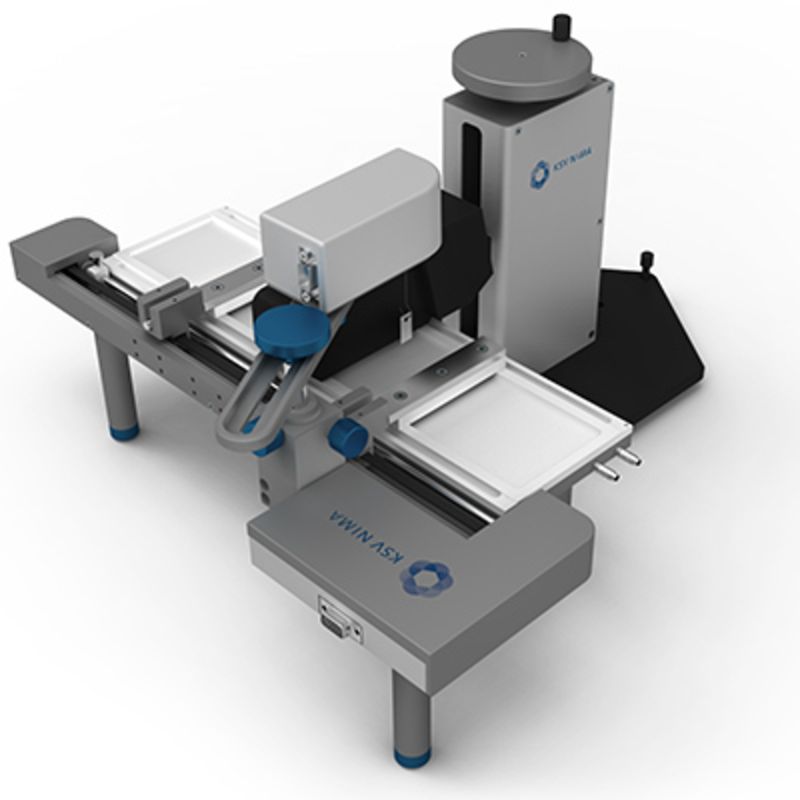 Brewster Angle Microscope MicroBAM
The KSV NIMA MicroBAM is easy-to-use, entry level instruments for non-invasive imaging of mono-molecular layers at the air-water interface. The excellent image quality and good lateral resolution make ...
---
Interfacial Shear Rheometer ISR Flip
Expand your understanding of interfacial layers with ISR Flip from KSV NIMA. This next-generation interfacial shear rheometer enables highly sensitive measurements of interfacial viscoelasticity. Both ...