Particle size analyzers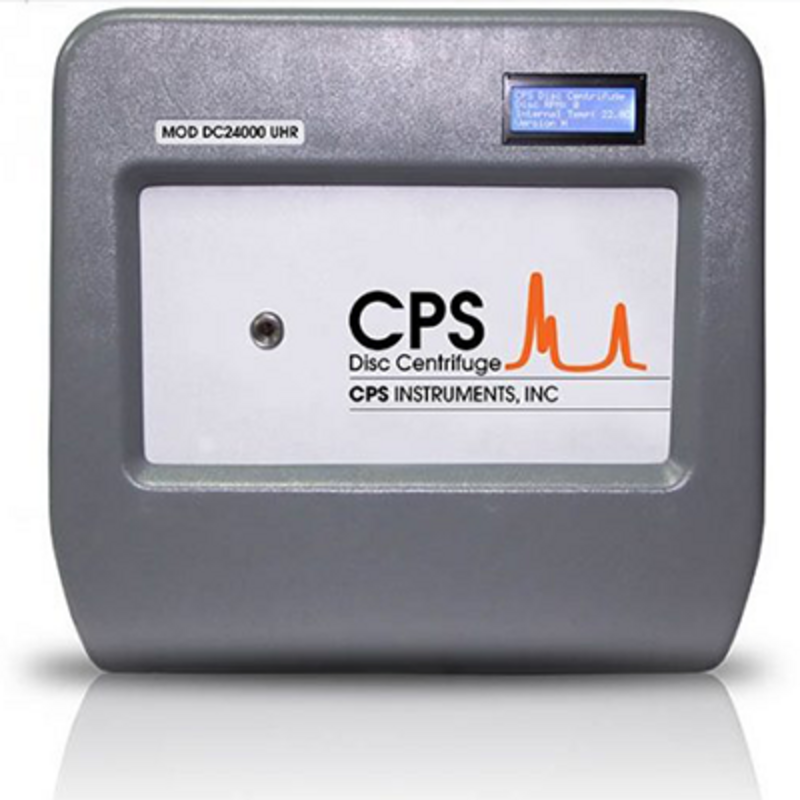 Particle size analyzer
The disc centrifuge is a high resolution particle sizer, measuring the size of particles in the range of 5 nm to 100 µm. The system offers highest resolution, high accuracy and repeatability as well ...
---
Particle classification
CLASSIZER™ ONE is the cutting-edge analysis platform for particles in mixture or monodisperse samples. It does an optical classification, gives absolute particle size distribution, and numerical ...