Cryogenic probe stations as turnkey measurement systems
Lake Shore is the largest provider of cryogenic probe stations in the world. Probe stations allow efficient measurements on electronic components under controlled conditions. Temperature and magnetic field can be precisely adjusted. With only little effort, several samples can be measured in various ways through flexible probe tips. Sensors are available for DC-, HF and optical measurements.
Additional technology like current source and voltmeter are normally supplied by the user. If the experimental setup requires central control, a corresponding script must be written to control the individual devices. This is particularly true for automized, temperature-dependent measurements.
Lake Shore now offers the first ready-to-use measurement modules as options for their probe stations, with proprietary MeasureLINK software used for control. Two modules are available so far:
M81 – Synchronous Source Measure System
M81 is a system made for electrical measurements. It enables AC and DC measurements for electric characterization. It features a modular setup and can be fitted with various sources and measuring units, depending on the measurement requirements. All modules are inherently synchronized.
Electrical measurements with DC, AC, to 100 kHz and lock-in
For special sensitivity requirements (nV, fA)
Up to 3 source and 3 measure modules inherently synchronized
M91 – FastHall
M91 is configured for fast and precise Hall measurements. It provides a full Hall analysis incl. charge carrier mobility and concentration, Hall coefficient/voltage and magnetoresistance. Since the field polarity does not need to be switched during the measurement, even materials with low mobility can be measured in a short time.
Automatic Hall analysis incl. van der Pauw and Hall bar geometry
Large mobility range to 0.001 cm2/Vs
Automatic optimization of excitation and measurement range
High-resistance option to 200 GΩ
David Appel
Product Manager - Cryogenics & Materials science
more about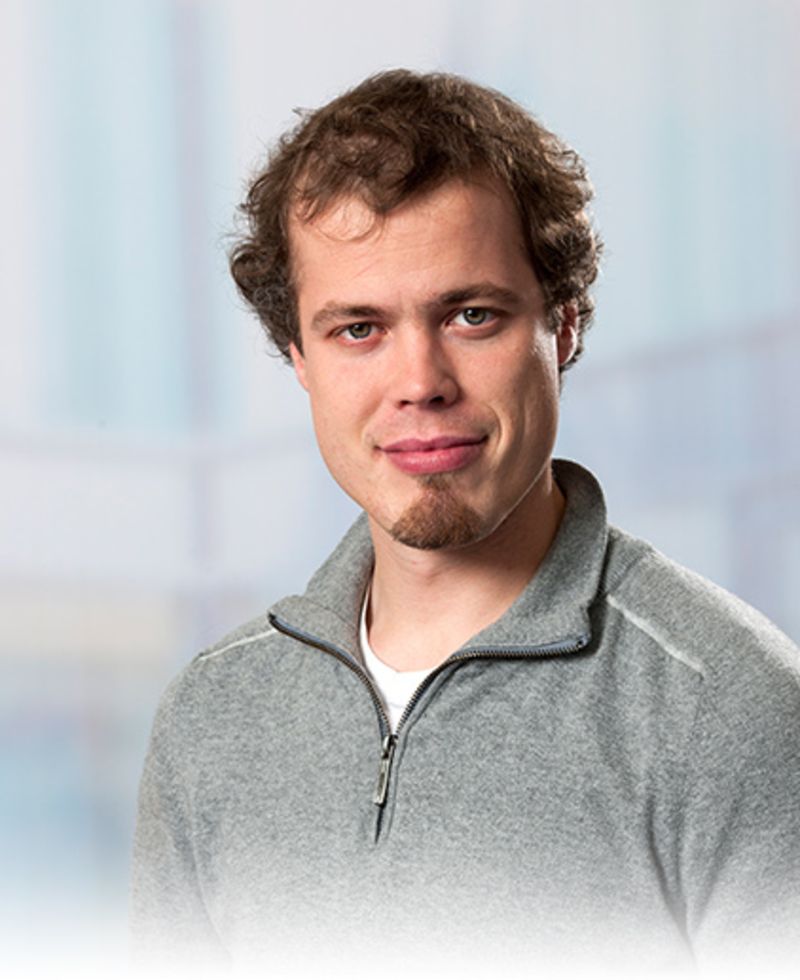 David Appel
Newsletter registration