Strain-Tuning in 2D-Materialien – Nature
Various material properties, e.g. the Curie temperature, can be influenced by stretching and compressing the materials. The Curie temperature describes the temperature above which a ferromagnetic material loses its magnetization. An easy way that does not require a mechanical test setup is inducing strain via magnetostriction or application of a voltage.
Makars Šiškins of the Steeneken Team at Delft Technical University has published a spectacular paper on this topic in the journal Nature. In the paper, he describes how the resonant frequency of a 2D membrane (Cr2Ge2Te6-CGT) near its Curie temperature can be manipulated over a wide range. Embedding of a heterostructure prevents buckling and wrinkling that would normally occur in CGT membranes. The team has developed a method for studying magnetic properties almost at the level of individual layers, without interactions with the substrate distorting the measurement.
Thanks to to their low mass, high strength, and resonant frequency tunability, CGT membranes are promising candidates for sensor applications and nanoelectromechanical systems.
The team used a cryostation by Montana Instruments for their work. Due to its powerful vibration isolation, this special optical cryostat with closed helium loop has a vibration level of only a few nanometers in the sample chamber.
Source: npj 2D Materials and Applications (2022) 6:41
David Appel
Product Manager - Cryogenics & Materials science
more about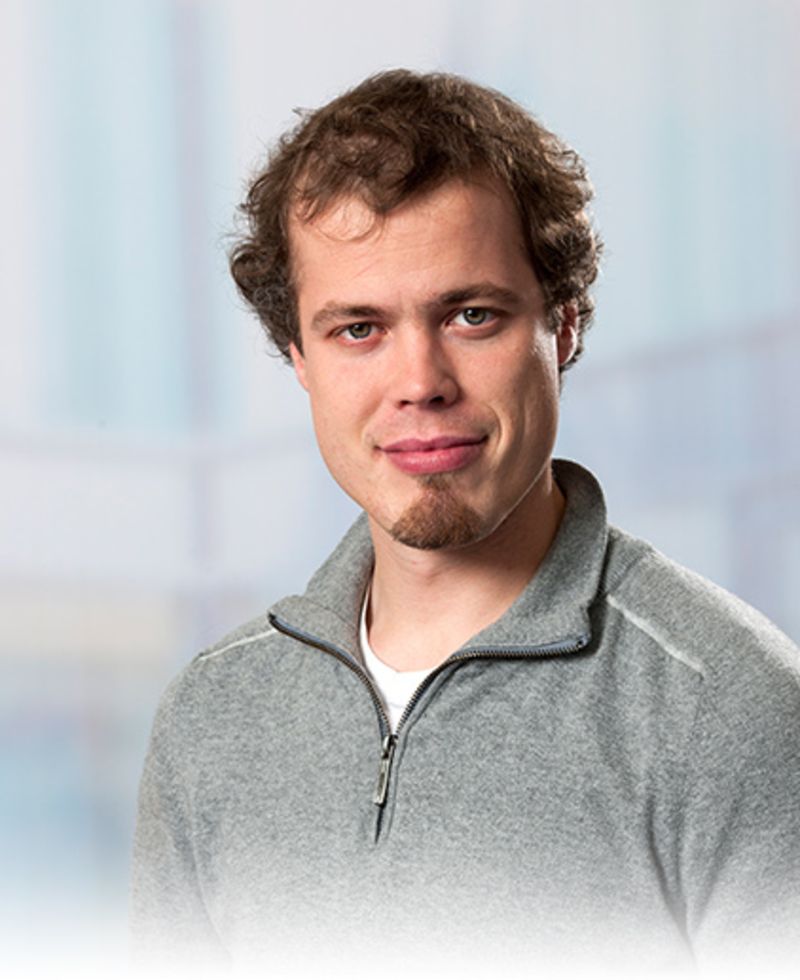 David Appel
Newsletter registration