Entry-Level Sputter Coater
MiniQS from Quorum Technologies
The MiniQS sputter coater is ideal for benchtop/tabletop SEM users looking for a robust and simple sputter coater. The MiniQS combines a compact and robust design with ease of use, providing users with a fast and straightforward way to coat SEM samples with gold, gold/palladium or silver.
Features
Easy-to-use
Touch screen
Au, Au/Pd or Ag disc target
Small footprint
Fully automated
The entire coating process is fully automated and can be started via already stored coating profiles using the touch screen. The compact design of the coater takes up little space in the laboratory and the coater can be cleaned quickly and easily thanks to its modular design. Samples up to 50 mm in diameter can be placed in the receiver, which is equipped with implosion protection, and of course the coater has CE certification. A gold target is already included in the scope of delivery, but can also be exchanged for a gold/palladium or silver target.
Dimensions: 225 mm W x 420 mm D x 470 mm H (if coating head open)
Weight: 8.7 kg
Sputter target: 57 mm Ø Au, Au/Pd or Ag disc target
Sample stage: 50 mm Ø
Dr. Andreas Bergner
Product Manager - Electron microscopy & nanotechnology
more about
Dr. Andreas Bergner
Anne Kast
Product Manager - Electron microscopy
more about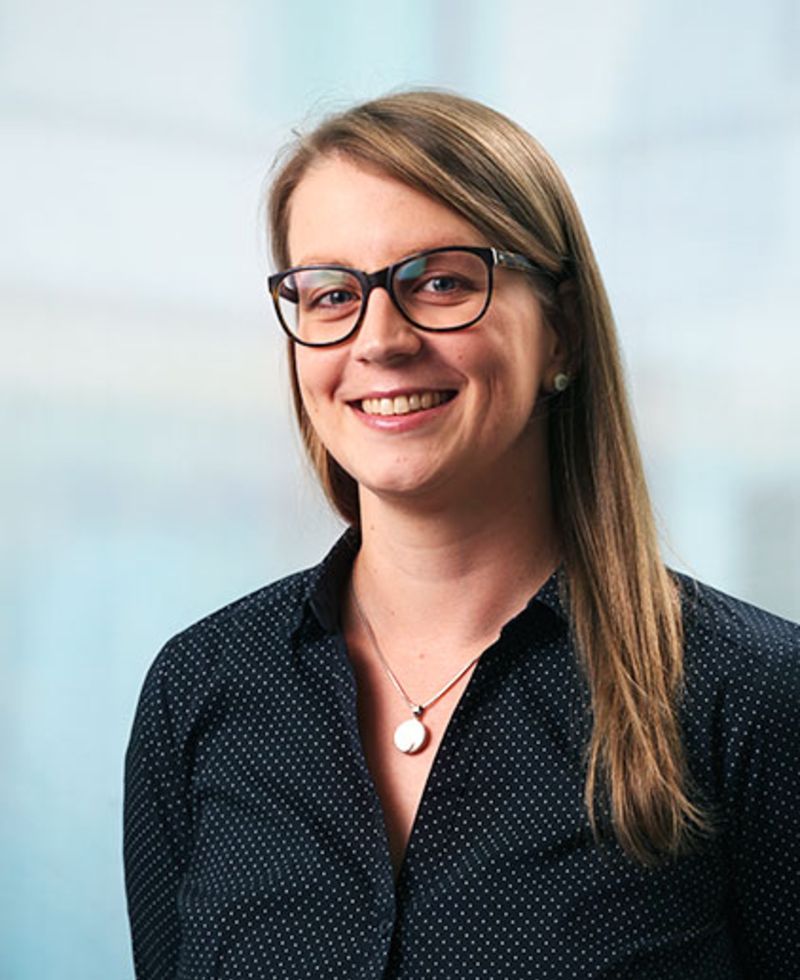 Anne Kast
Contact
Quantum Design GmbH
Im Tiefen See 58
64293 Darmstadt
Germany