Tabletop- and Compact-Scanning Electron Microscopes
HITACHI Electron Microscopes offer high-performance, cutting-edge scanning electron microscopy with a small footprint in desktop or compact format and with intuitive, easy-to-use operation. ... more
HITACHI Electron Microscopes offer high-performance, cutting-edge scanning electron microscopy with a small footprint in desktop or compact format and with intuitive, easy-to-use operation. Equipped with a Tungsten filament, backscattered electron detector (BSE) and Secondary Electron detector (SE), variable pressure (ChargeUp Reduction) as well as a motorized stage, the instrument enables almost complete SEM analysis. The instruments are nearly maintenance free and can be upgraded with EDX systems (Energy Dispersive X-Ray Spectroscopy) from Bruker (Quantax75), Oxford (AZtecOne, LiveOne or Energy Miniscope Edition) and EDAX (Elements).
fewer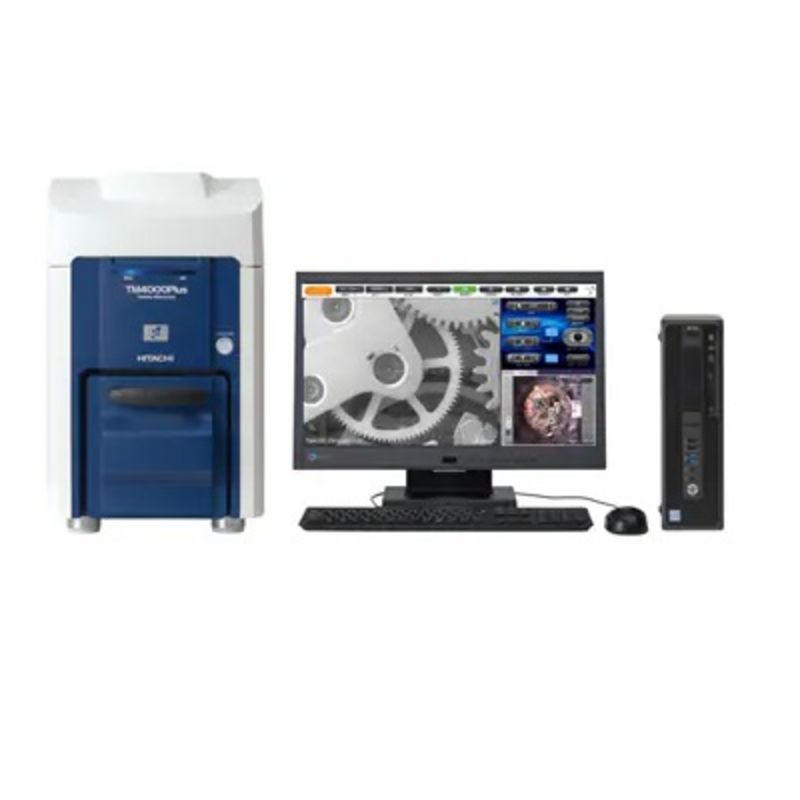 Tabletop SEM TM4000 series
The scanning electron microscope series TM4000 reveals ease to use, small footprint and low requirements to the environment. For image acquisition users can use a 4-quadrant backscattered electron ...
---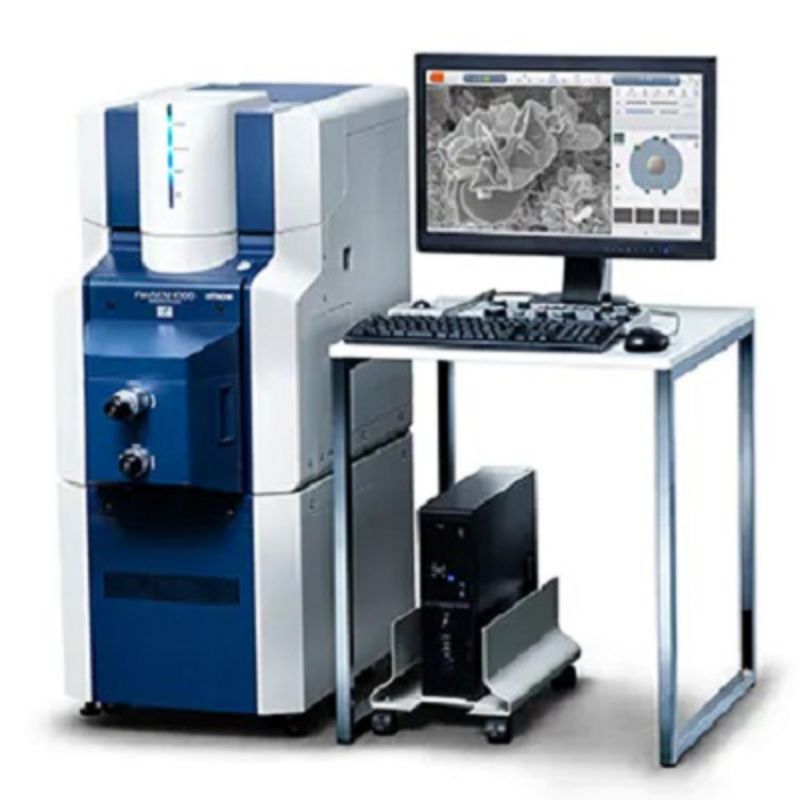 Compact scanning electron microscope FlexSEM 1000
The compact SEM FlexSEM 1000 offers complete SEM analysis under variable pressure conditions with a small footprint. The instrument is equipped with a pre-centered tungsten filament, easy to maintain ...