Langmuir-Blodgett systems
We offer Langmuir and Langmuir-Blodgett systems of the market leader KSV NIMA. Langmuir film fabrication and Langmuir film characterization at the air-liquid interface, as well as Langmuir-Blodgett film deposition is a task covered by the different devices like: L and LB systems as well as by related characterization instruments like Brewster angle microscope and Interfacial Shear Rheometer.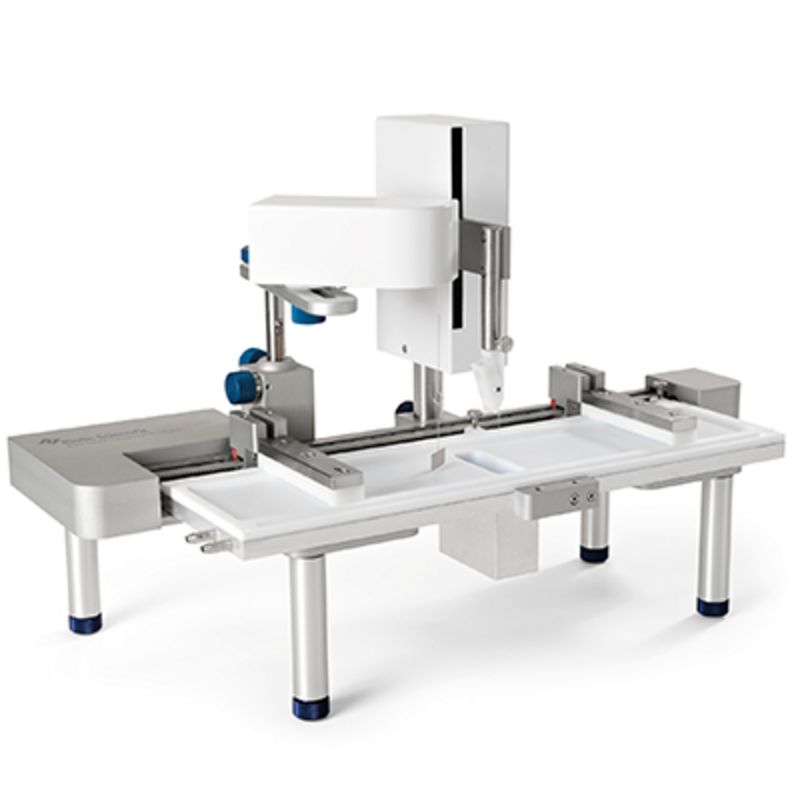 ---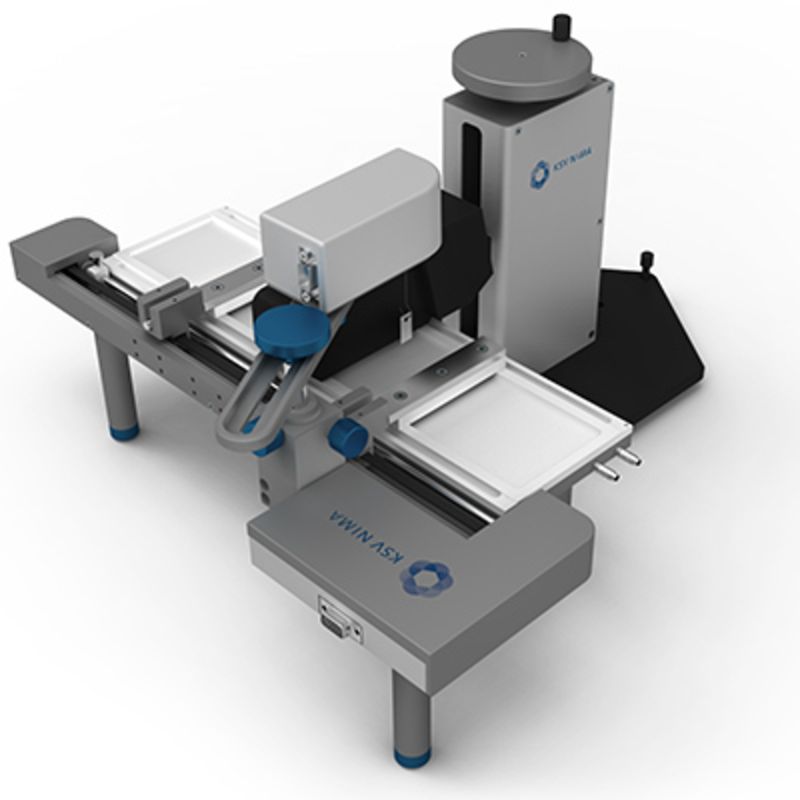 Brewster Angle Microscope MicroBAM
The KSV NIMA MicroBAM is easy-to-use, entry level instruments for non-invasive imaging of mono-molecular layers at the air-water interface. The excellent image quality and good lateral resolution make ...
---
Interfacial Shear Rheometer ISR Flip
Expand your understanding of interfacial layers with ISR Flip from KSV NIMA. This next-generation interfacial shear rheometer enables highly sensitive measurements of interfacial viscoelasticity. Both ...