Surface plasmon resonance (SPR) instruments
The study of molecular binding processes is a key aspect to many fields of research. From life science to environmental safety, determining which molecules interact, how they interact, and why ... more
The study of molecular binding processes is a key aspect to many fields of research. From life science to environmental safety, determining which molecules interact, how they interact, and why they interact can ultimately lead to more effective drugs, higher performance materials, cleaner air/water quality, and much more.
Surface Plasmon Resonance (SPR) has emerged as a powerful detection technique due to its high sensitivity and label-free capability. This optical-based real-time detection method delivers superior results across diverse categories of research. Applications include life science, drug discovery, electrochemical analysis, food quality and safety, environmental science, and chemical sensor development.
Biosensing Instrument Inc. designs and develops SPR solutions with a unique detection method to achieve both high sensitivity and fast detection speeds. The innovative BI-DirectFlow™ technology allows to combine precise sample delivery at small volume with a noise and drift cancellation technique to meet the diverse application requirements. In addition, the advanced modular design enables users to perform various applications such as electrochemistry and gas phase SPR with ease.
fewer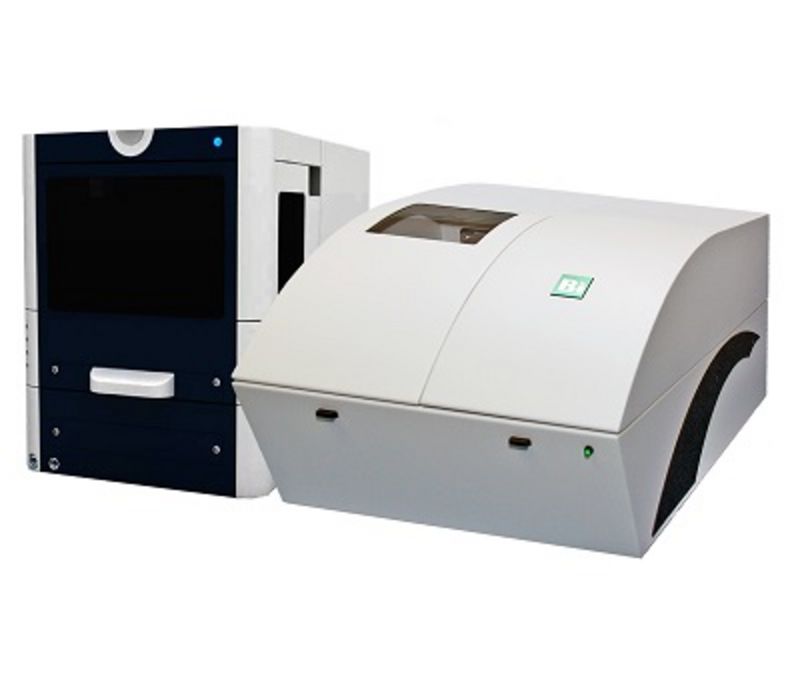 5-channel Surface Plasmon Resonance (SPR) system
The 5-channel Surface Plasmon Resonance (SPR) instrument, combined with the BI Autosampler, is the ideal solution for high throughput assay development. With the BI-DirectFlow™ technology, it provides ...
---