Cryogenic temperature monitors
from Lake Shore Cryotronics
Monitoring temperatures without controlling them is possible with the cryogenic temperature monitors from Lake Shore. These monitors display the temperature from 1.4 K to over 800 K. It could be chosen from one or eight standard inputs. USB, IEEE-488 and RS-232C interfaces, relays, and analog outputs are available.
Easy product selection for quick inquiries
Takes you to our "Lake Shore Inquiry System" where you can select the sensors, monitors and controllers you need and get an immediate response.
Features
Temperature range down to 300mK
Up to 12 channels
Ethernet, USB, IEEE-488 and RS-232C interfaces
Low- to high-end as well as industrial equipments
Monitors

224

240-2P

240-8P

218S

218E

211

Number of sensor inputs

12

2

8

8

8

1

Form factor

Bench/rack-mount

DIN-rail

DIN-rail

Bench/rack-mount

Bench/rack-mount

Bench/rack/panel-mount

Minimum recommended sensor temperature

0.3 K

1 K

1 K

1.2 K

1.2 K

1.2 K

Current reversal

Yes

Yes

Yes

-

-

-

Current excitation autoranging

Yes

Yes

Yes

-

-

-

Number of reading displays

1 to 16

2

2

1 to 8

1 to 8

1

IEEE-488.2

Yes

-

-

Yes

-

-

USB

Yes

Yes

Yes

-

-

-

Ethernet

Yes

-

-

-

-

-

RS-232C

-

-

-

Yes

Yes

Yes

PROFIBUS

-

Yes

Yes

-

-

-

Number of relays

2

-

-

8

-

2

Analog voltage output

-

-

-

2 at ± 10 V

-

0 - 10 V

4 – 20 mA output

-

-

-

-

-

Yes

Data logging

Yes

-

-

Yes

Yes

-
More Information about each model:
---
Two or eight cryogenic temperature sensor inputs
Supports Cernox®, platinum, and other RTDs, plus DT-670 diodes
Precision measurement circuitry with on-board conversion to calibrated temperature units
Current reversal to minimize thermoelectric offsets
Front-mounted OLED screen for temperature and status reporting
Fully configurable through direct USB connection
PROFIBUS-DP communication integrates with distributed PLC-based control architectures
Easy DIN rail mounting with integrated rear connections for shared power and network
Equipped with 12 sensor channels
Measures cryogenic temperatures down to 300 mK
Ideal for multi-sensor lab uses
Ethernet, USB and IEEE-488 computer interfaces
Operates down to 1.2 K with appropriate sensor
8 sensor inputs
Supports diode and RTD sensors
IEEE-488 and RS-232C interfaces, analog outputs, and alarm relays
Available in two versions: Model 218S and Model 218E
Operates down to 1.2 K with appropriate sensor
One sensor input
Supports diode and RTD sensors
0 V to 10 V or 4 mA to 20 mA output
RS-232C serial interface and alarm relays
Dr. Tobias Adler
Product Manager - Cryogenics & Materials science
more about
Dr. Tobias Adler
Matthias Müller
Product Manager - Cryogenics & Materials science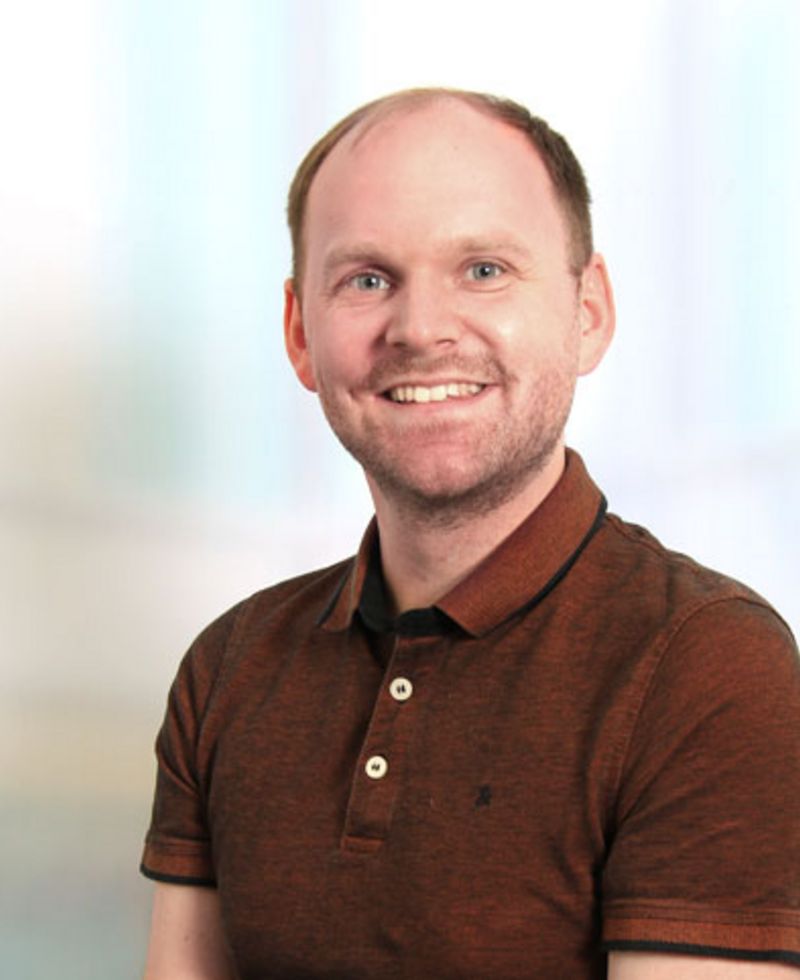 Matthias Müller
Contact
Quantum Design GmbH
Im Tiefen See 58
64293 Darmstadt
Germany